Your feedback matters to us
We regularly receive customer feedback. Thanks a lot for taking your time to tell us about your experiences with our products and services – and to allow us to publish the feedback on our website and/or social media.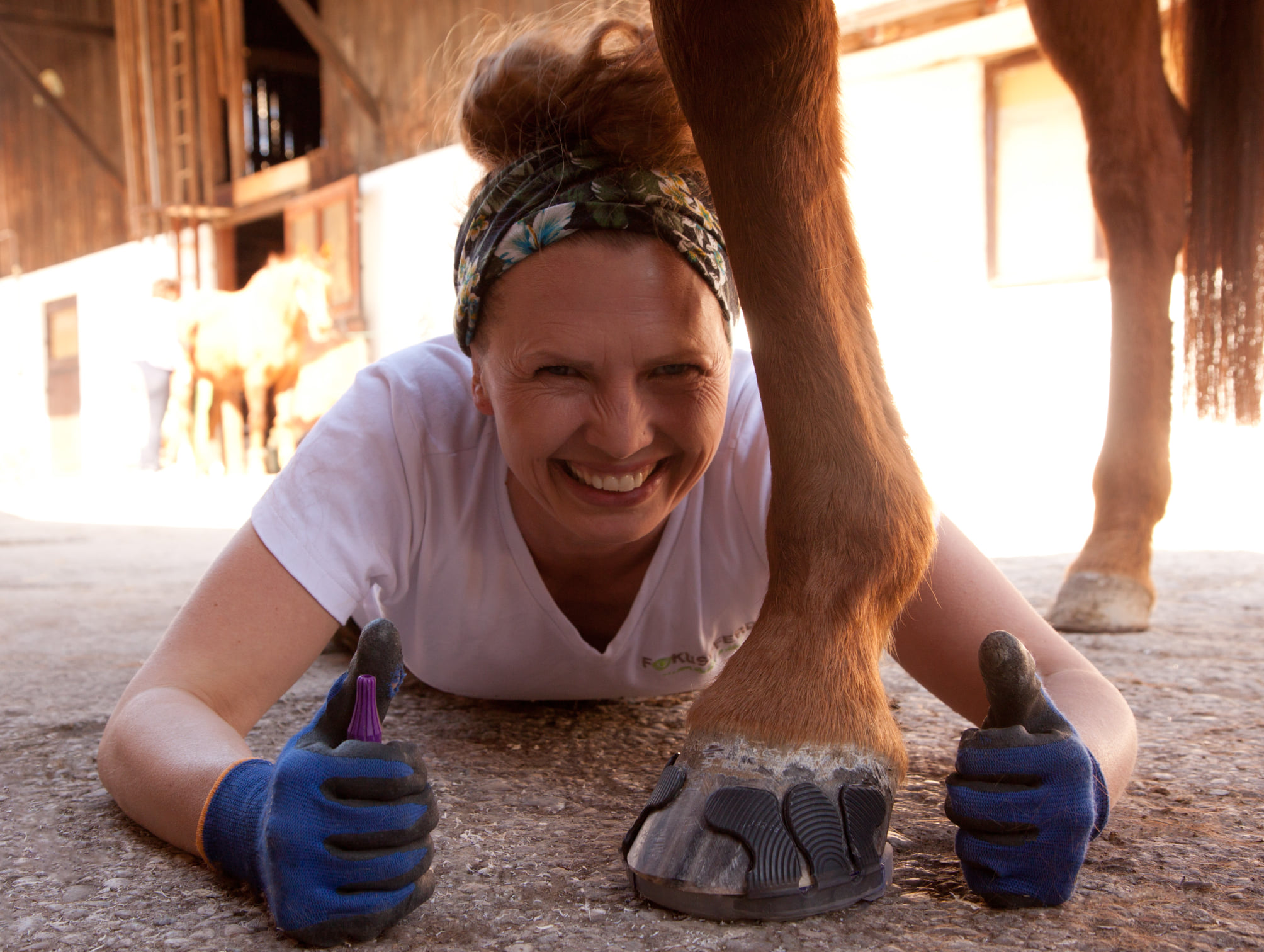 Picture: Susa from Fokuspferd-Team (2021)
2022
"Even though I am not at all representative with my 25 customers: I am completely in love with the white tabs (Plutin) and their exceptional hold. We have some really bad mud paddocks here, and I thought at first: "will they stay on – here?" But it works!!! I am not a full-time hoof specialist, but I find them very supple when gluing."
Ulrike (WhatsApp), January 2022
2021
"Thank you for the brilliant new glue!!! It made my day much easier!!!"
Annkathrin (Facebook), December 2021
"Thanks for the great service. I appreciate it so much."
Yvonne (Facebook), December 2021
"Thank you so much guys! For your tireless efforts, great products and innovative ideas."
Lara (Facebook), December 2021
"Wow, you guys are genius! Very innovative always. Looking forward to size G6."
Denise (Facebook), November 2021
"Your tabs and glue are awesome in handling. Bombastic hold – even after miles on the road."
Sonja (Facebook), October 2021
"This is a customer's horse. I glued the front horseshoes with rbCarbon adhesive tabs. The mare is L dressage placed and Jasmin (photo) rides competitions with her." 
Ulrich (WhatsApp), May 2021.
"We have been using rbCarbon adhesive tabs for over a year now and everyone, but especially the horses are grateful for this amazing product!"
Susa, from first picture (Mail). April 2021.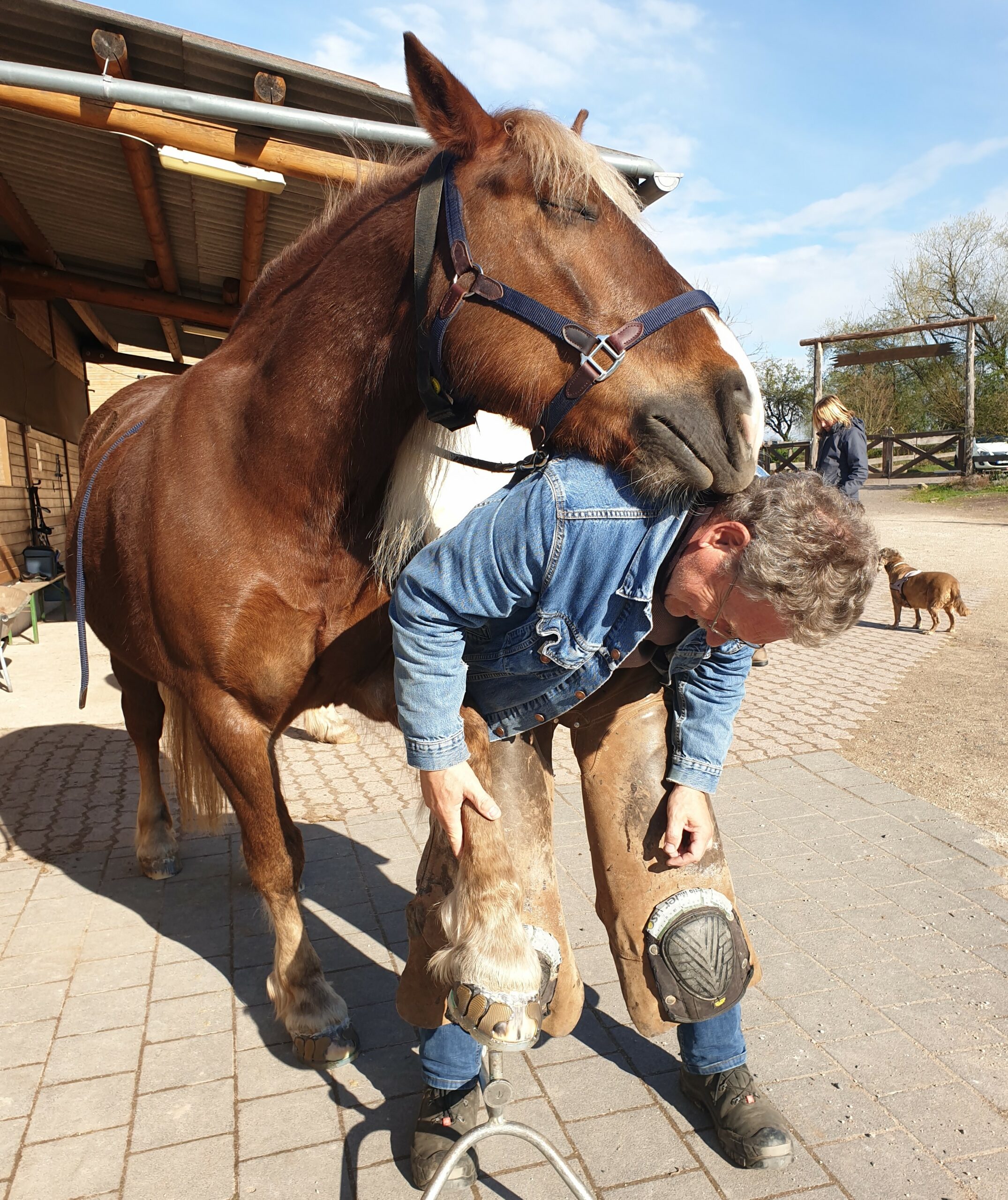 "Here, I am working with your rbCarbon adhesive tabs and the horse thinks: that feels good, I could cuddle you."
Klaus (Mail). April 2021.
"I have been a convinced user of the rbCarbon adhesive tabs from the very beginning. Both the easy handling and the individual processing have convinced me." 
Nina (Mail). April 2021.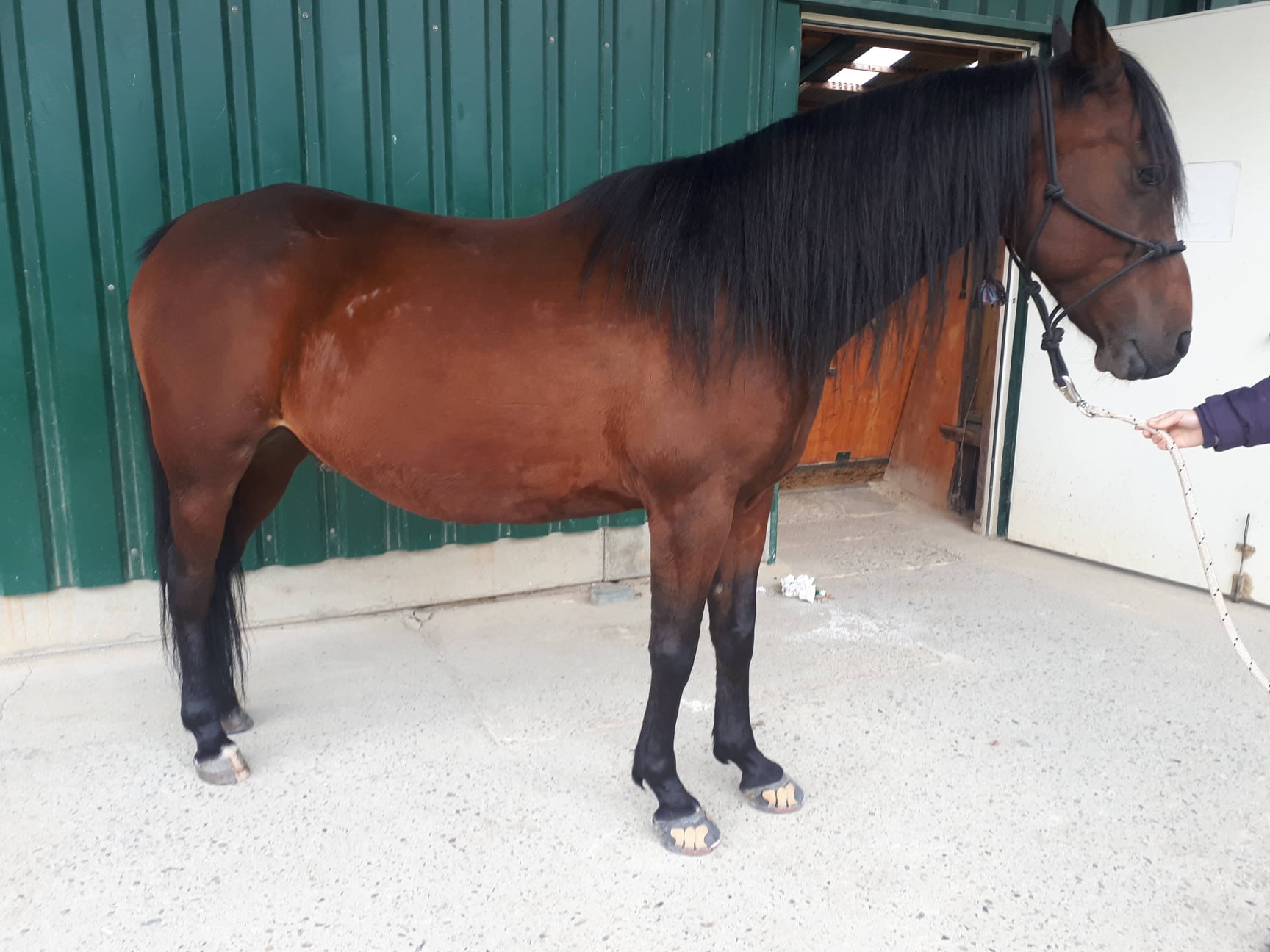 "My Sidney is walking great again since hoof specialist Sascha gave him a sole and pad, using rbCarbon adhesive tabs."
Sabrina (Facebook). April 2021
"I have been gluing with rbCarbon adhesive tabs for about a year now and am completely thrilled. The workshop with Kerstin at Heartland eventually fine-tuned my skills. A great product that has finally given me joy in gluing." 
Iris (Mail). March 2021.
We would highly appreciate it if you write an evaluation about our products on Google or leave your user experience right here.  This helps other customers and us alike. Thanks a lot for your efforts.